Bishop Ruby J. Pedescleaux, Pastor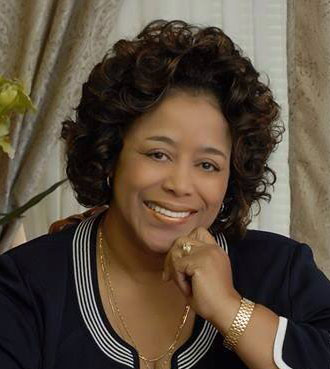 Bishop Ruby Pedescleaux has been the founder, president, and Senior Pastor of Showers of Blessing Ministries, Inc. for over thirty years.  Prior to becoming a pastor, she served as an evangelist for more than a decade preaching revivals, teaching seminars, organizing Bible studies and prayer bands in the United States and overseas.  From 1977 to 1980, she served as Assistant Pastor of Gospel Services on Spangdahlem Airforce Base in Spangdahlem, Germany. Bishop Pedescleaux has served as an executive council member of the International Congress of Local Churches (ICLC), president of the North Louisiana Chapter of the E.C. Reems Women International Ministries, a board member of Women of Koinonia, and a member of the International Foundation of Love.  Bishop Pedescleaux has served as a member of the One Voice Clergy under the leadership of Bishop Larry L. Brandon in Shreveport, Louisiana.  
Nationally and internationally, Dr. Pedescleaux propagates the unadulterated Word of God by preaching and facilitating seminars, along with serving as overseer of several pastors who have expanding ministries. She is the founder and chief executive officer of All Believers Christian Assembly Ministries, Inc.  This organization presents an annual conference that promotes: empowering leaders within the Five-Fold Ministry, building families, developing youth and young adults, increasing entrepreneurial skills, and the general welfare of all.
She received her master's in Biblical Studies and her doctorate in Religious Education from Friends International Christian University headquartered in Merced, California. Bishop Ruby Pedescleaux was installed in the office of a Bishop in July 2008. 
She is the mother of four children, grandmother of eight, and the great-grandmother of two.